Weather
Its around 75 degrees F. during the day, and 55 degrees F. at night, with almost no wind, and really dry outside; as for it hasn't rained in ages.
Who is online?
In total there is
1
user online :: 0 Registered, 0 Hidden and 1 Guest
None
Most users ever online was
6
on Mon May 30, 2016 7:53 pm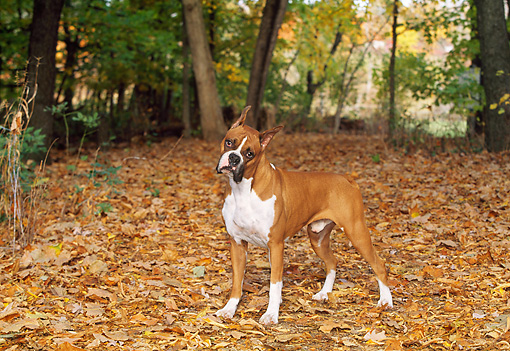 ••Roxy, Also known as by humans; Paint, Redrum (<--Murder backwards)••
••Female••
••1 year 5 months••
••Prefers Male Gender••
••A mutt; Boerboel X Greyhound X Boxer ••
•History•
As a pup, Roxy was wanted by everyone and anyone. She was estimated to grow and be 200 pounds, Which is normal for a Boerboel. She soon grew to misbehave, and disobedient. She was still taken by a man, But her purpose wasn't what she had hoped. She was forced to be a fighter, And a fighter she was. Due to her size and what they were feeding her, She could easily take down a Great Dane, But she hated it. She soon grew to show no remorse to any of the blood and gore, But could still sense it wasn't right. Her breed was very very misunderstood, much like a pitbulls, but a Boerboel is much like a very large pitbull, Leading them to be more misunderstood. They started to starve her when she didn't do what they wanted, so she left. At 1 year old, her mother and father passed away, Leading her to guide her fathers gang. The gang often beats her, and she tries to run, but snaps at them after a while. Learn more in the RP!! (Below is when she was starved)
•Appearence•
Roxy has dark blackish ears, A white stripe on her face, a white muzzle, black muzzle tip, black around her eyes, and a brown coat with some white. She has no collars. Her fur is very short and soft, Almost a silk feeling, and shiny, Though it doesn't keep her very warm. Her build is odd, Very muscular, but slim, letting her go up to 40 MPH, much like a very large strong boxer. Her ears stick up, much like a boxer as for she had them made to look like that, she was not born that way. She used to have a long tail, that went straight and about half way through started poking up, but she got her tail cut for fights at 1 year old.  For her height, she is suppose to be 220-240 pounds, but she is only 205.7 pounds, and 29-30 inches at her shoulders. (Pretty much she's a huge strong boxer that can run fast)
•Traits•
Protective of loved ones, Aggressive when need be, Fairly shy, Giving, She is very very intelligent though sometimes she doesn't act it, She is hyper, Sometimes lazy, And A fair leader, She loves water and adventures!
•Parents•
Mother•~• Her mother is Bella, a very small Boxer Greyhound mix.
Father•~• Her fathers name is shadow, A very large Boerboel, weight a huge 250 pounds and he is 32 inches at his shoulders.
Siblings•~•
Grace; Female
Coal; Male
Jade; Female
Jace; Male
Others are unknown, but she knows that she had 11 total.
Mate•~•
•´¨`»♥.¸.•*(¸.•*´♥`*•.¸)`*•.
❁♡
Lupus
♡❁
•´¨`»♥.¸.•*(¸.•*´♥`*•.¸)`*•.
Crush•~•
None
Pups•~•
None D:
Rest in roleplay!
Admin




Posts

: 100


Join date

: 2016-05-11


Location

: B-B-But it's a secret!!!




---
Permissions in this forum:
You
cannot
reply to topics in this forum